Contact Us
All offices are Open Mon-Fri 7am to 6pm. We are closed for lunch from 12pm to 1pm.
Gilroy
408.847.0107
9460 No Name Uno Suite 140
Gilroy, CA 95020
Fax: 408.847.2112
Hollister
831.637.8108
1710 Memorial Dr. Suite A
Hollister, CA 95023
Fax: 831.637.8121
Morgan Hill
408.779.4343
18550 De Paul Dr. Suite 100
Morgan Hill, CA 95037
Fax: 408.776.8476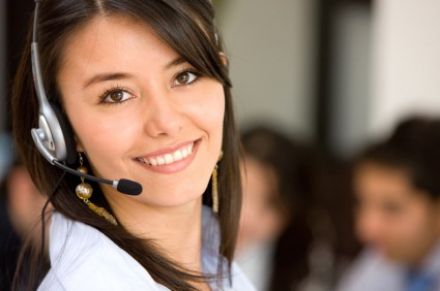 Click the link below to contact us by email
Hollister - fshollister@garlic.com
Morgan Hill - fscmh@svinet.com
Gilroy Office Billing - fsbill@svinet.com
Hollister Office Billing - fsbill2@svinet.com
Morgan Hill Office Billing - fsbillmh@garlic.com
If you have a question about your bill please call us.
Gilroy and Hollister patients please call 408.847.0107.
Morgan Hill patients please call 408.779.4343